Our Story
How We Got Here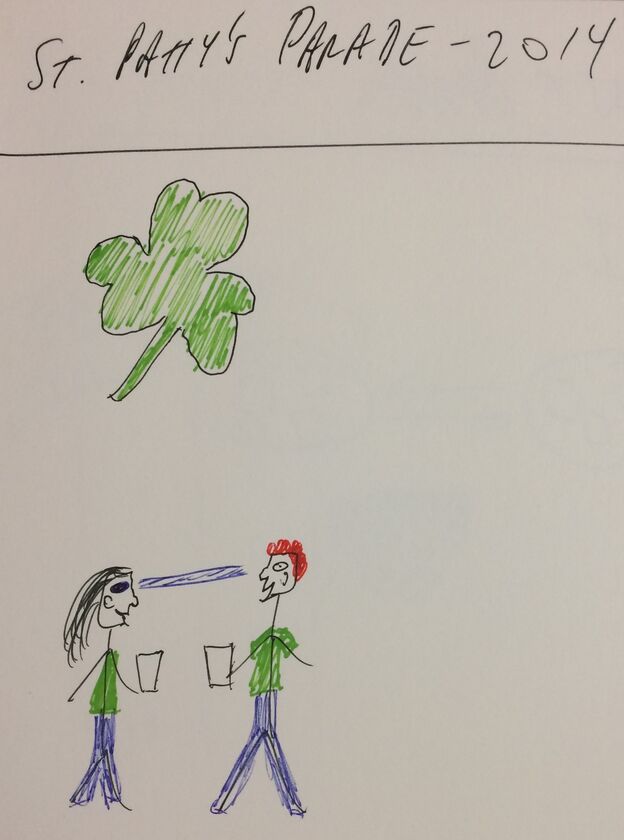 Big-city guy meets small-town girl. Chris grew up in Los Angeles, better known as the home of In 'n Out Burger, finished a career in news broadcasting, and moved to the DC area in 2005. Rebecca grew up in Edenton, better known as the place where this wedding will occur, took a summer class at Georgetown University in 2008, and moved to the DC area in 2009. They each did their own thing for a while, then met briefly in 2013 via an event invitation from Chris' cousin and Rebecca's friend, Catherine Ahern Barrett. The story might have ended there, except...
In March 2014, the same Catherine once again invited Chris to a fun event: the annual Ryan Touhill-sponsored St. Paddy's Day bar crawl in Old Town Alexandria, VA. Rebecca was there, and Chris made his move. Rebecca agreed to provide her phone number, which Chris subsequently utilized a couple days later.
Their first date was at THAI Shirlington restaurant, where they started what would become a tradition: swapping plates midway through dinner. Conversation and humor ensued, and later a second date was agreed to. Then a third, and a fourth. Fast-forward three years...
In March 2017, after procuring a ring and her father's permission, Chris took Rebecca to dinner at their favorite French restaurant in Old Town, where he presented her with a book of drawings (mostly stick figures without hands or feet) about their life together so far. On the way back to the car, he found a suitable and charming street corner and popped the question. His main objective, surprise, had been achieved. Rebecca said yes, and now here they are putting together a wedding website!
The Wedding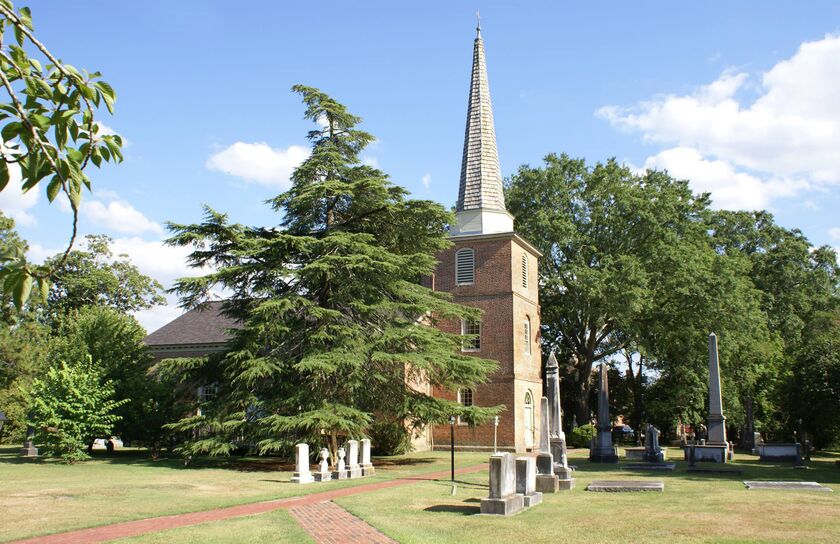 Saturday, October 28, 2017
Ceremony
St Paul's Episcopal Church
101 West Gale St, Edenton, NC 27932
Reception
Wessington House
120 West King St, Edenton, NC 27932